My name is Justin Murphy. Long story short… I discovered my passion 10 years ago and it has led me into an amazing career, helping others and changing their life along the way. I started off in the field as a personal trainer. After a few years, I began to coach CrossFit. During this time I was also pursuing my degree in nutrition at Texas Woman's University. After working with thousands of clients, nutrition always seemed to be the hardest part of the equation when it came to getting results.
Most people didn't have trouble exercising, they simply just didn't understand nutrition. The old saying holds true, "you can't out train a bad diet." It was in this moment that I knew I needed to focus all of my energy on learning the science, psychology, and application of nutrition coaching. For the last 10 years, I have dedicated my life to becoming the best nutrition coach in the world. I have learned A LOT along the way and I believe that education truly does drive compliance. I will always be a lifelong learner to ensure that my coaching always reflects that of an empathetic problem solver.
You see, I believe nutrition has no end date, there is no magic pill, and there are a million different ways to achieve success. It all depends on the person and their own unique needs and wants. I believe that helping others is the reason why i'm here on earth. I believe that nutrition and lifestyle coaching is my platform to help change the world. I am so excited to meet you, to connect, and to help you discover how to truly live your best life!
Specialties
Fat Loss
Muscle Gain
Health & Longevity
Performance
Mindset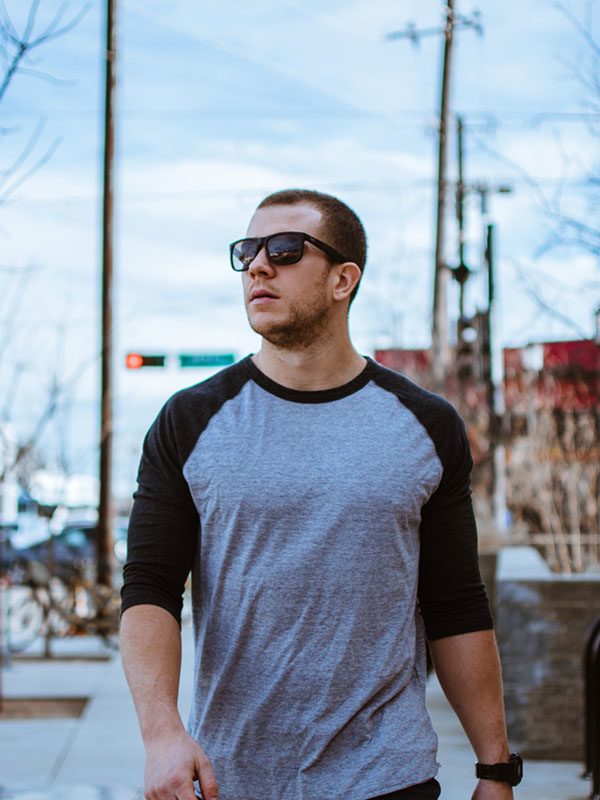 Instagram did not return a 200.
Instagram has returned invalid data.