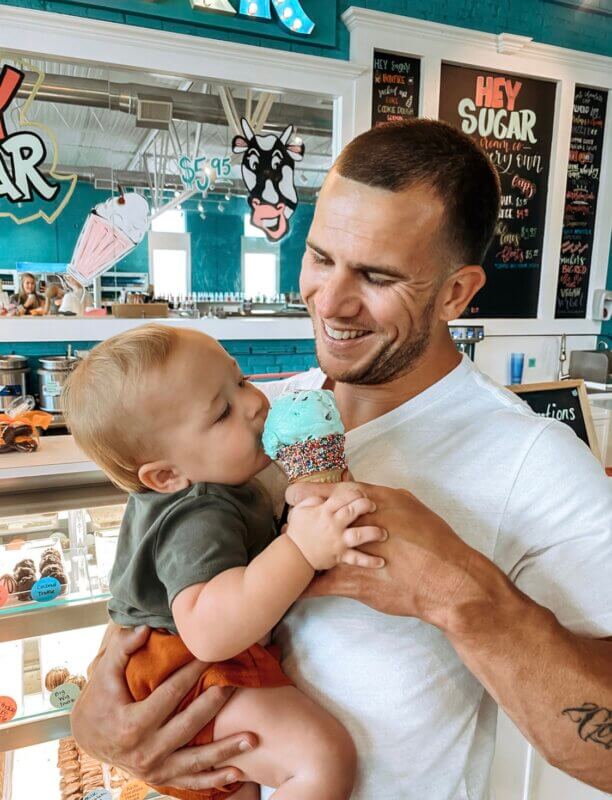 Work With Nutritionists in McKinney- Transform the Way You Look, Feel and Perform With Sustainable Lifestyle Changes
If you're looking for nutritionists in McKinney, TX, you're in the right place! At iCoach Nutrition, our nutritionists work with people just like you throughout Texas in Prosper, Highland Park, Frisco, McKinney, Celina, Little Elm, the Windsong Subdivision, and Plano. They also work with clients virtually all around the United States. No matter where you come from, our mission is to help you head in the right direction so you can achieve your health and nutrition goals. In order to do that, we work closely with you to customize a nutrition plan that meets your specific needs while fitting into your lifestyle.
Our nutritionists in McKinney operate under one guiding principle … every person is different! That means you WON'T get cookie cutter programs or a one-size-fits-all approach to nutrition and fitness. Instead, we utilize nutrition principles and nutrition coaching strategies that apply to everyone to create a personalized plan to achieve YOUR specific goals. When you work with our McKinney nutritionists, you'll also have access to our Facebook community, a group of individuals just like you who want to look and feel better for LIFE. We're committed to helping you learn important lifestyle habits that will get you sustainable results and completely change your life for the better.