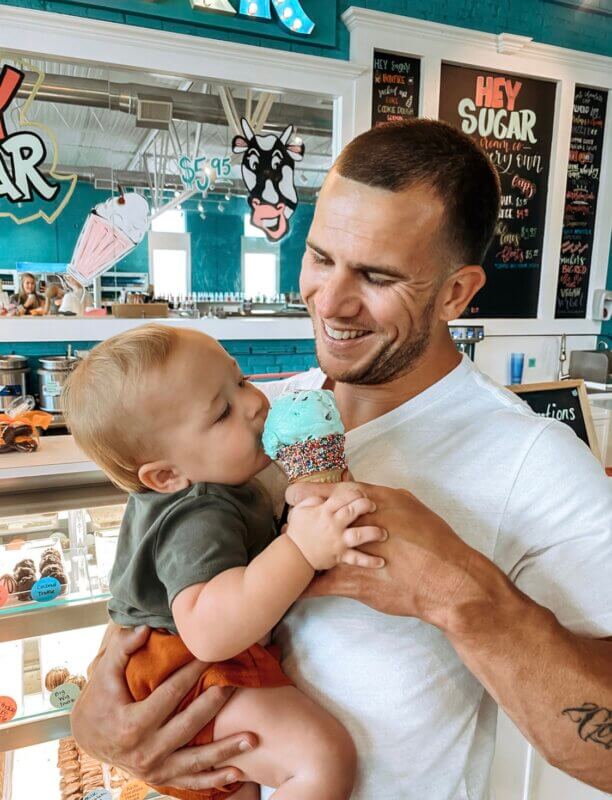 Work With Nutritionists in Celina – Transform the Way You Look, Feel and Perform With Sustainable Lifestyle Changes
If you're looking for nutritionists in Celina, TX, the search is over! At iCoach Nutrition, we work locally with clients just like you from Celina, Frisco, Highland Park, Prosper, McKinney, and surrounding areas. We also provide virtual customized nutrition coaching to clients all over the U.S. No matter where you've come from, we focus on where you want to go. Do you have specific nutrition and fitness goals you want to achieve? Want to learn healthy lifestyle habits that will change your life? Do you have a burning desire to transform how you look, feel, and perform? If so, our nutritionists can help!
At iCoach Nutrition, we know that each person is different. That's why we DON'T teach cookie cutter, one-size-fits-all nutrition programs. We DO provide personalized nutrition coaching with a customized nutrition plan tailored to your specific needs and goals. With all the necessary tools at your disposal, like weekly support and accountability, a Facebook community of like minded individuals, and access to nutritionists who care about YOU, we'll help you achieve your nutrition and fitness goals in a sustainable way so you can live your best life.