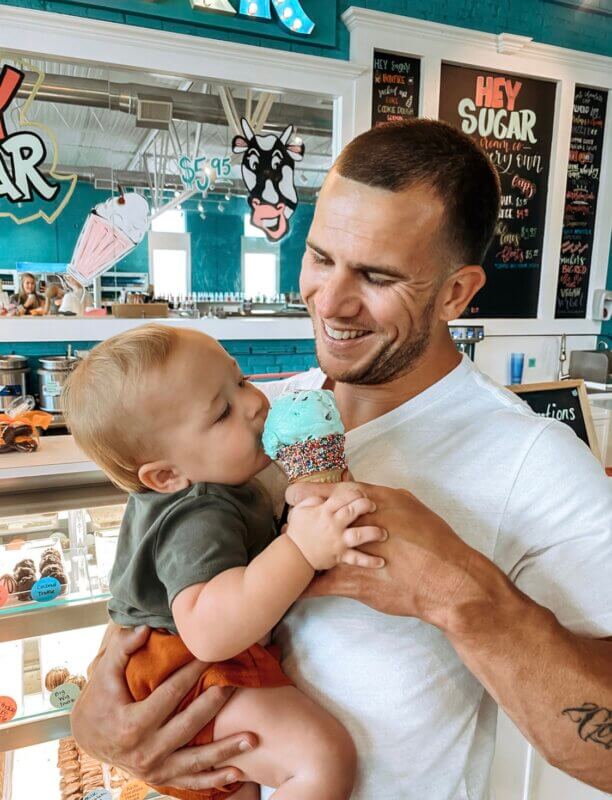 Work With Nutritionists in Plano- Transform the Way You Look, Feel and Perform With Sustainable Lifestyle Changes
Have you been searching for a nutritionist in Plano? If so, you may find exactly what you need here at iCoach Nutrition. Our nutritionists work locally with people just like you in Plano, Prosper, Highland Park, Frisco, McKinney, Celina, Little Elm, and the Windsong Subdivision. In addition, we work virtually with clients all over the U.S. Regardless of what hasn't worked for you in the past, we assist you in making sustainable lifestyle changes that can help you reach your unique fitness and nutrition goals. With weekly support and accountability from our nutritionists, along with access to a Facebook community of like minded individuals, you'll learn healthy lifestyle habits that will help you now and for the rest of your life.
At iCoach Nutrition, we believe each person is different with unique bodies, hopes, desires, and goals. However, there are some nutrition principles and nutrition coaching strategies that apply to everyone. We utilize these tools to help you look better, feel better, and achieve your nutrition goals in a sustainable way. By customizing a nutrition plan built around your specific needs, our nutritionists in Plano can help you perform better and live your best life!