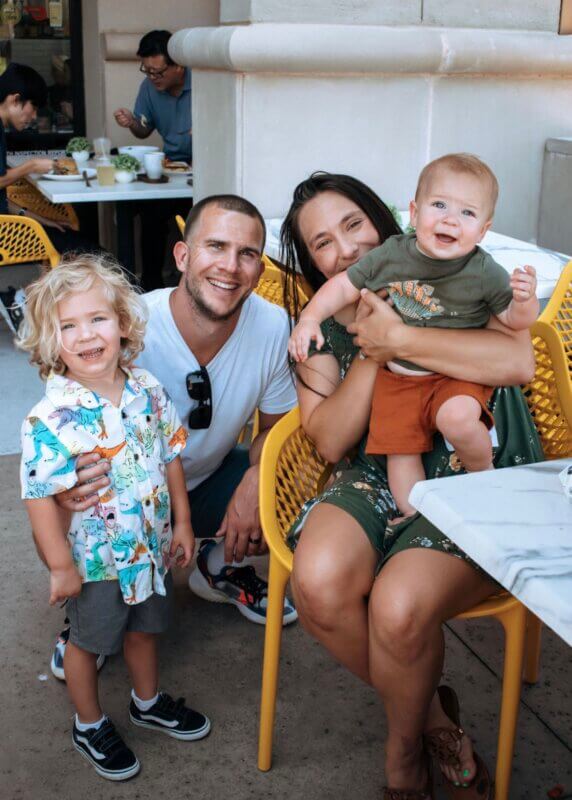 Work With Nutritionists in Frisco – Transform the Way You Look, Feel and Perform With Sustainable Lifestyle Changes
Have you been looking to work with a nutritionist in Frisco? If so, the help you need and deserve is right here at iCoach Nutrition! Our local clients come to us from Prosper, Highland Park, Frisco, McKinney, and Celina, TX and we work virtually with clients from all around the United States. Regardless of where you're from, we help you pursue and achieve your specific nutrition and fitness goals by teaching you healthy lifestyle habits that can transform your life.
At iCoach Nutrition, we provide you with the tools you need to achieve sustainable results for LIFE. That includes personalized nutrition coaching, weekly support and accountability, a Facebook community with people on a wellness journey just like YOU, and more. Since everybody is different and each person has unique strengths, weaknesses and goals, our nutritionists tailor a plan built specifically for YOU using solid nutritional principles and nutrition coaching strategies that apply to everyone. If you're looking to look and feel better while living your best life, THIS is the place to be!