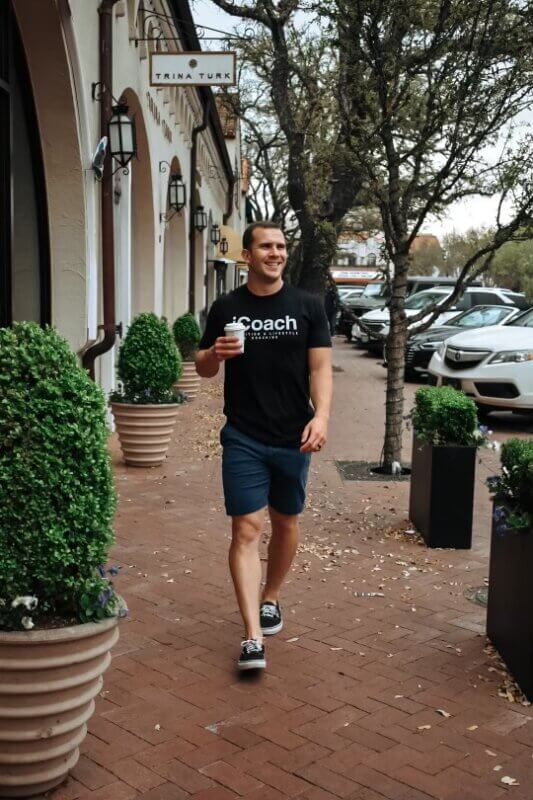 We're Your Nutritionists in Highland Park – Transform the Way You Look, Feel and Perform
If you're looking for the best nutritionists in Highland Park, TX, we think you'll find everything you need right here at iCoach Nutrition. We work in person with individuals in and around Prosper, Highland Park, Frisco, and McKinney, TX, as well as virtually anywhere in the United States. From customized nutrition coaching and nutrition assessments to weekly support, accountability, and access to our Facebook community, we give you the tools you need to establish healthy lifestyle habits that will change your life.
At iCoach Nutrition, we believe that every person is different and has unique needs and goals. So, while our overall nutrition coaching strategies and nutritionist  philosophies apply to everyone, each person deserves a nutrition plan tailored to their specific needs. By giving you the exact plan for your body and your specific nutrition and fitness goals, we help you look, feel, and perform better so you can live your best life.